Lion fish Diving Xperience by Boat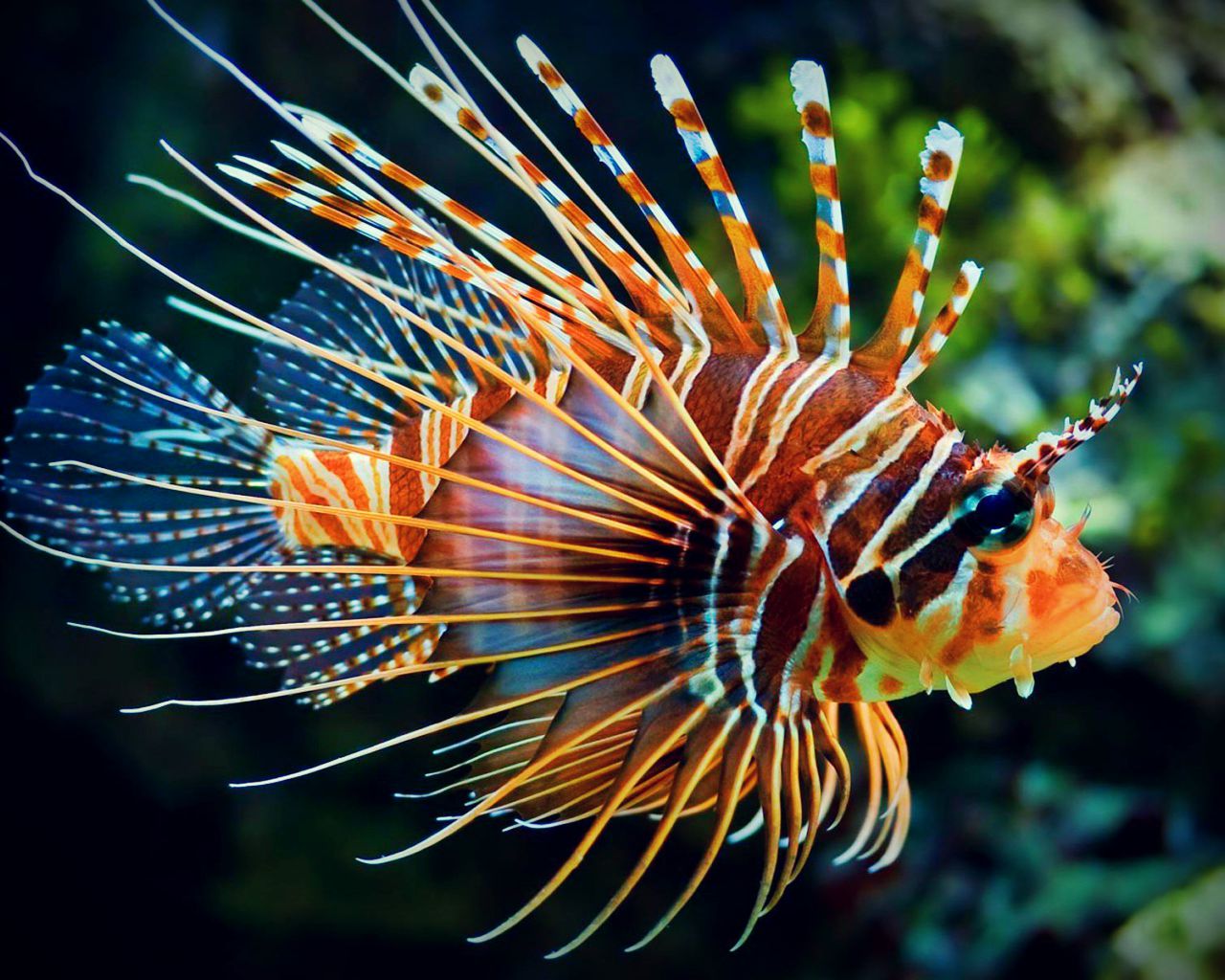 Duration: 4 Hours (approx.)
Location: Willemstad
Product code: LFB-DRC
The invasive red Lionfish (Pterois Volitans) are native to the Indo-Pacific region but have been spreading across the Caribbean since their introduction to the waters of Southeast Florida in the early 1990s. Lionfish were first sighted in Curacao in 2009 and have spread around the island in no time. Their poisonous spikes mean that they have few predators which means that they are able to thrive here virtually undisturbed. Females Lionfish release a pair of mucus coated clusters of eggs approximately every 30 days. On average, these clusters contain between 2,000 and 15,000 eggs, although this number can be as high as 30,000 eggs.
Lionfish now appear on the menu of local restaurants. Despite their poisonous
spikes they are not only edible but taste great especially prepared the
local way with baked banana (bokoba), pika (spicy pickled onions) and tomato salsa.
Spearfishing is the main approach to control local numbers. and lionfish. This dive trip is part of an
environmental project to remove the invasive Lionfish from Curacao waters. By participating and joining this dive trip you will be doing your part as a scuba diver to help protect our coral reefs.
Highlights of this Xperience:
PADI speciality Lionfish hunt dive course
Each team is lead by a Divemaster licensed to spear and remove Lionfish
Learn spearfishing techniques

Help find and spot and remove Lionfish hiding on the reefs
2-Tank afternoon boat dive to remote dive sites
Do your part to help the environment
Excellent team or group activity
Our focus in on S.E.A.
Divers Republic has a strong focus on Safety, Experience and Awareness. Our professional diving instructors will guide you through the PADI speciality Lionfish hunt dive course ensuring that you develop your skills at a pace that suits you. From the initial stages of getting accustomed to breathing underwater, to learning some basic spearhunting skills and safety tips, our diving instructors will be on hand at all times, making sure you feel happy and confident as you progress.
Do you want to enjoy your catch? Book a Lionfish dinner at Karakter.